A Modern Office Building in Lisbon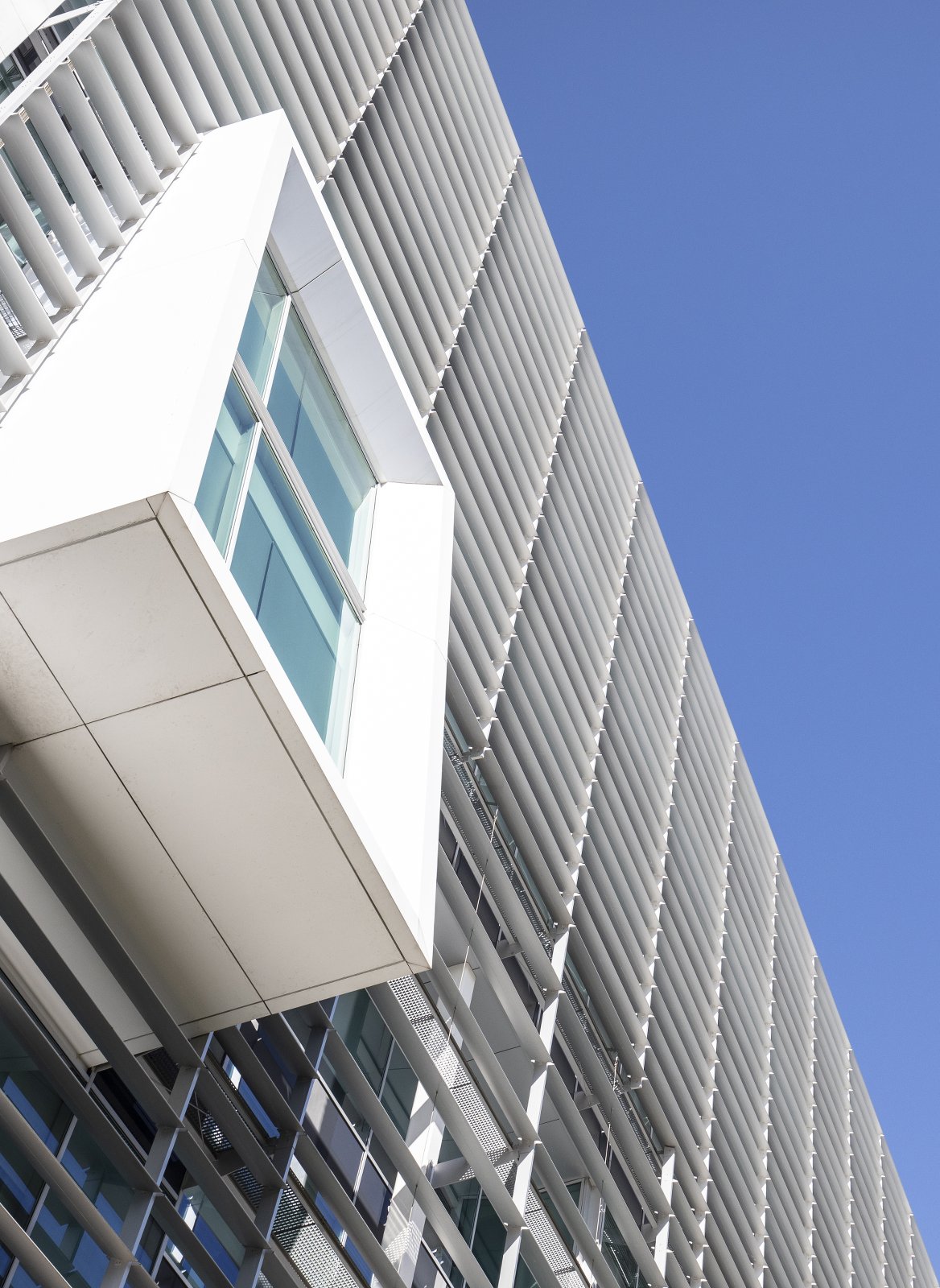 Highly Visible Office Building in Lisbon
The building, called METROPOLIS, was inaugurated in 2012. It was erected just south of Lisbon's main metro station and hub, Campo Grande, with a tremendous visibility from Lisbon's ring road, used daily by thousands of persons. Its accessibility is unbeatable with direct access to public transport and direct access to main roads.
The building count 8 floors above ground and 3 parking/cave floors. The average size of each office floor is 1750m2 with an implementation area of 6000m2.
Each floor provides for wide open spaces full of direct natural light, enabling an efficient space occupation. The entrance of the building can be done at the street's level or at a higher level through a protected gate directly linked to the metro station. The building's rooftop has been accommodated to create a convivial space with breathtaking views over Lisbon.
On ground floor, the building provides for retail areas with independent access to the exterior and easy access for all users in the area, including metro's users.
In front of the building, a 7000m2 garden protects the building from the hectic transit of Campo Grande and gives fresh air to its users.
The building is directly related to 3 parking floors: one opened to public with 166 slots and 2 private floors rented to the Building's tenant with 391 slots. The parking is geared with 4 specific electric charging stations.
The building offers top quality services with 24h security at the entrance, advanced alarm system, closed circuit TV cameras and access control.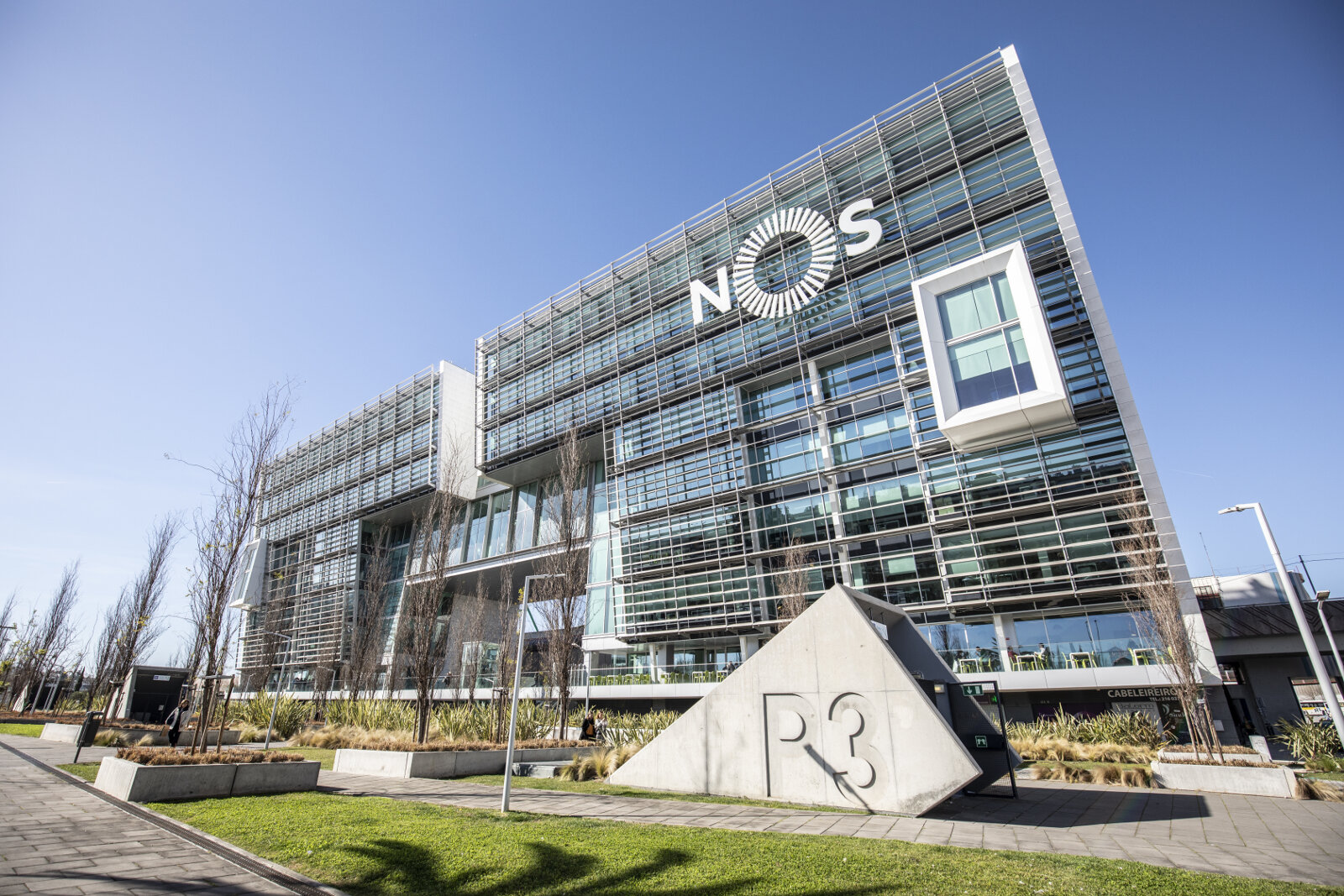 Building
8 floors
17 000 m2 + 7 000 m2 garden
Parking
3 parking floors
557 parking slots
Accessibility
50m to metro station
5 min to airport
NOS Seat & Flagship
NOS has established its corporate seat and
administration in the Metropolis building since 2012.
A new reception desk has been opened in 2020
to give better access and visibility to NOS' visitors.
NOS takes advantage of the private parking
with direct access to its reception desk.
Contact us
Asset management inquiries